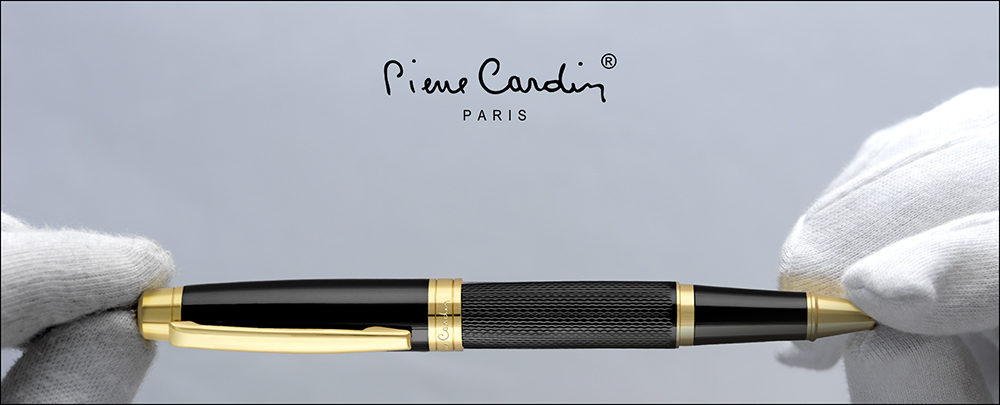 Lifetime Warranty
Pierre Cardin Lifetime Warranty
We are proud of our Pierre Cardin writing instruments and every care has been taken to ensure they offer you many years of writing pleasure. All our metal writing instruments come with a lifetime warranty. If you should experience an issue, please call our Customer Service team on 01252 796895 or email sales@pierrecardinuk.com and we will be happy to assist.
Pierre Cardin Writing Instruments Full Perpetual Warranty Guarantee
All Pierre Cardin metal ballpoint pens, fountain pens, rollerballs, rollers and pencils are guaranteed against mechanical failure for life. Any Pierre Cardin product or part requiring service under this warranty will be repaired or replaced when we have received it from the consumer (postage and insurance are the responsibility of consumer). Any such product that is no longer in production and/or cannot be repaired will be replaced by a comparable Pierre Cardin product.
Exclusions
This warranty applies to metal writing instruments and their components only. Writing instruments made from plastic and other non-metal materials are excluded from this warranty.
Ink refills, leads and erasers exhausted in the course of normal use, and emblems and other customised decorations, are excluded from the warranty. This warranty does not extend to print, paint or electroplating as these items will suffer from everyday wear and tear. Also excluded are fountain pen nibs and other parts damaged from impact, unreasonable use or obvious abuse.
Our pens are designed to be used with original Pierre Cardin refills sourced through a recognised reseller or direct from www.pierrecardinuk.com. The use of third-party refills may invalidate this warranty.
Please note: only our Pierre Cardin writing instruments, specifically those products featured in the Pierre Cardin Writing Collection, are covered by this warranty. It does not apply to Pierre Cardin-licensed products manufactured, supplied or distributed by other companies. Your statutory rights are not affected.
More Information
For further details regarding this warranty, please contact: Pierre Cardin PO Box 462 01252 796895 sales@pierrecardinuk.com